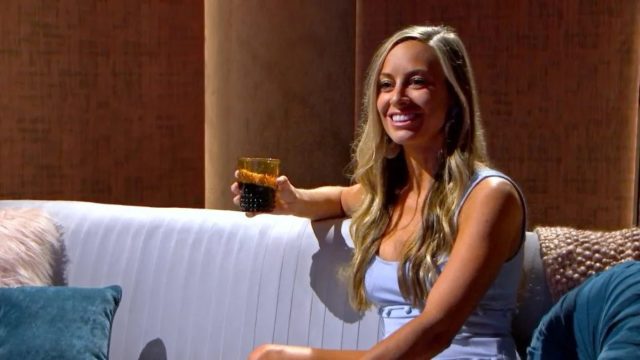 The average age of users of a dating site is not immediately available, although in some cases, using the magic of Google, it is possible to find some reports online. Even so, however, it's not particularly hard to guess what age range the site is aimed at, observing its language and style.
The most colorful portals with a youthful language, full of exclamation marks and full of invitations to perform one of the different actions possible on the site are generally aimed at young and very young, and target an audience of less than 30 years.
Dating portals aimed at the audience of 30-40 year olds usually have less vivid colors, less intrusive calls to action, less chaotic designs. However, they don't give up on "quick contact" tools like chats and the "Tinder system".
Dating site formula Going back with the age of the typical user, we find graphically "cleaner" dating sites, in which text and reading are the main means of communication, while sites for the youngest make more use of graphic and visual elements. Often, sites aimed at people a little more mature, say for guidance over 50, are a little more explicit in stating who they are for.
The most direct "empirical" method to understand the number of subscribers in the age group that interests us remains to define between our search filters a maximum age and a minimum age of the people with whom we wish to come into contact, and just see how many results we get.
Clearly, the fact that a site is aimed at a certain age group does not prevent "off target" people from signing up: just know that you may not find the type of people you have in. head!
For "niche" interests
There are, however, groups of users who are not satisfied with a "generalist" dating site, as they are looking for a somewhat specific profile and searching through a number of rather generic profiles is too time consuming and frustrating. This is the case for certain population niches with specific needs: in our research preliminary to the drafting of this guide we indeed found, for example, dating sites expressly dedicated to vegetarians, to the elderly (over 60 years), overweight and all people of the LGBTQI range like https://www.unerencontregay.com.
Dating site over 60 years old However, the downside of these dedicated sites is, in many cases, a smaller number of subscribers, and therefore numerically more limited possibilities to make really interesting dates (a relative disadvantage however being given the strong screening criteria on which these sites are based). The only exception among the "sectoral" sites that we have listed is perhaps that of sites dedicated to the "non-straight" world, which constitutes a numerically very important niche and very present online. You can join www.femmesentrefemmes.com.